With the Food 2.0 Conference being an in-person event, we would like to assure you that we are taking all essential COVID-19 protocols and precautions in accordance with the regulations set by the state authorities. Know More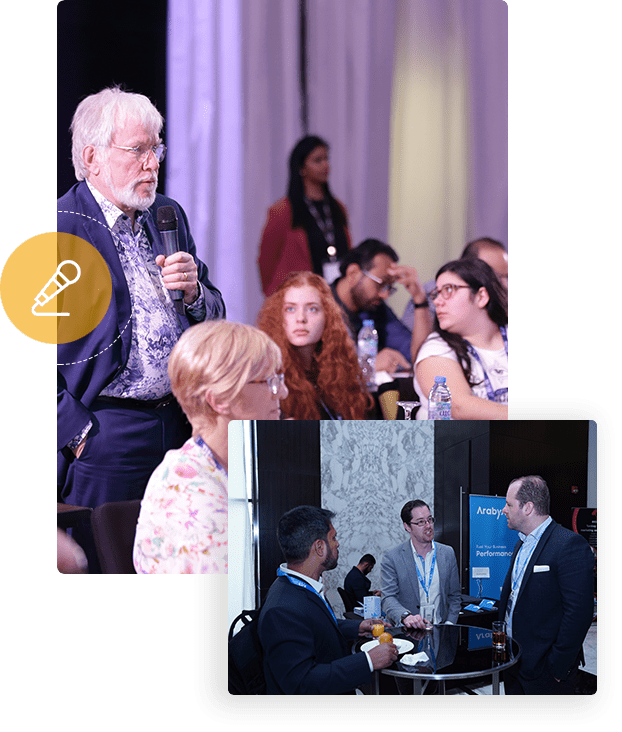 Welcome To The Food 2.0 Conference
Our Story
The Food 2.0 Conference is a 3-day global conference that will host some of the most eminent names in the food and beverages industry to stimulate dialogue, fuel collaborations, and expand frontiers of knowledge. It comprises achievers and experts who are well-known names in the food, beverage, nutrition and wellness industries. We endeavor to offer a platform for networking and growth opportunities within an elite group of established individuals and companies.
As the food industry continues to evolve, Food 2.0 Conference, 2022 will bring together food professionals, technologists, agriculturists, and entrepreneurs to shed light on the key developments in the market, thereby helping leaders around the world to grow in their fields.
Who Should Attend?
The Food 2.0 Conference is a global platform created exclusively for the movers and shakers of the food & agriculture sectors.
Agriculturists
Learn about the latest developments, farm management techniques, and other regulatory requirements that can help in enhancing the quality & quantity of the agricultural produce.
Investors
Gain knowledge about the food and ag investment landscape by connecting with promising entrepreneurs and getting an overview of the emerging markets.
Food & Culinary Experts
Digitization has disrupted the food industry and with online sales becoming the norm, it's time for vintners, chefs, CEOs of food brands to get acquainted with the latest digital initiatives and technologies to boost revenue, enhance customer satisfaction, and provide more efficient services.
Startups
Get plenty of valuable information from the industry's most renowned leaders to fuel your next big idea! In addition, connect with investors to raise capital and promote your business at Food 2.0 Conference's exclusive exhibit booth spaces. The possibilities are endless!
Government Organizations
Analyze post-pandemic challenges faced by agriculturalists, entrepreneurs, and other thought leaders and connect with experts to find sustainable answers to crucial social problems such as hunger, obesity, and food security, among others.
Researchers & Lecturers
Socialize with fellow researchers, find mentors, explore opportunities to advance in your career, discuss new techniques and real-world applications of food supply and production systems by making your presence felt at the most awaited international food and beverages conference of 2022.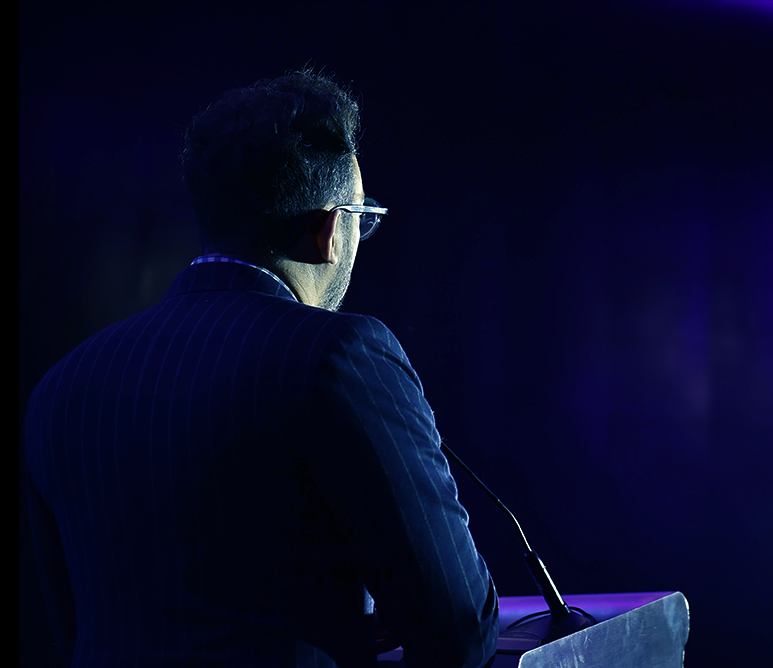 Food 2.0 Conference - Partners
Key Takeaways
What To Expect
Food 2.0 Conference invites renowned entrepreneurs, agriculturists, restaurant owners, and food science experts to share their research and knowledge on a global stage. Meet with the suppliers, raise capital, get tech-based solutions to real-world food production problems, and return with some valuable ideas to put them into practice and get ahead of the competition!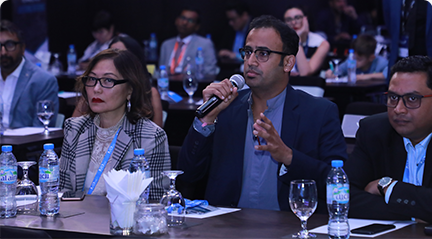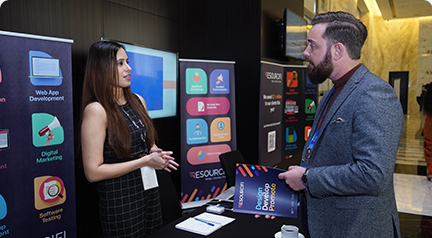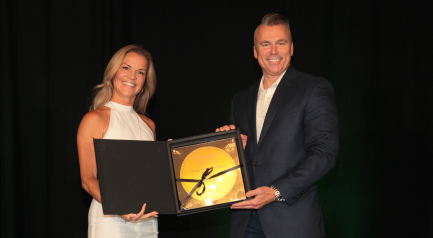 Food 2.0 Conference, 2022 -


A Sneak-Peek

Within the course of three days, the Food 2.0 Conference will give you a 360° view of innovations and ideas that are driving a revolution in the food industry. This is your chance to reach out to the smartest minds in the world of food, nutrition, agriculture, beverage, and wellness. We are walking the extra mile to curate a special experience for you. Watch this preview to know more!
past attendees
The brands that graced previous conferences hosted by Prism Events, Inc.








conference
exhibitors
Behold the brands that will be exhibiting their ideas at our upcoming edition.
view exhibitor prospectus
Gold

Exhibitor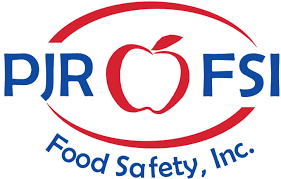 Silver

Exhibitor