With the Food 2.0 Conference being an in-person event, we would like to assure you that we are taking all essential COVID-19 protocols and precautions in accordance with the regulations set by the state authorities. Know More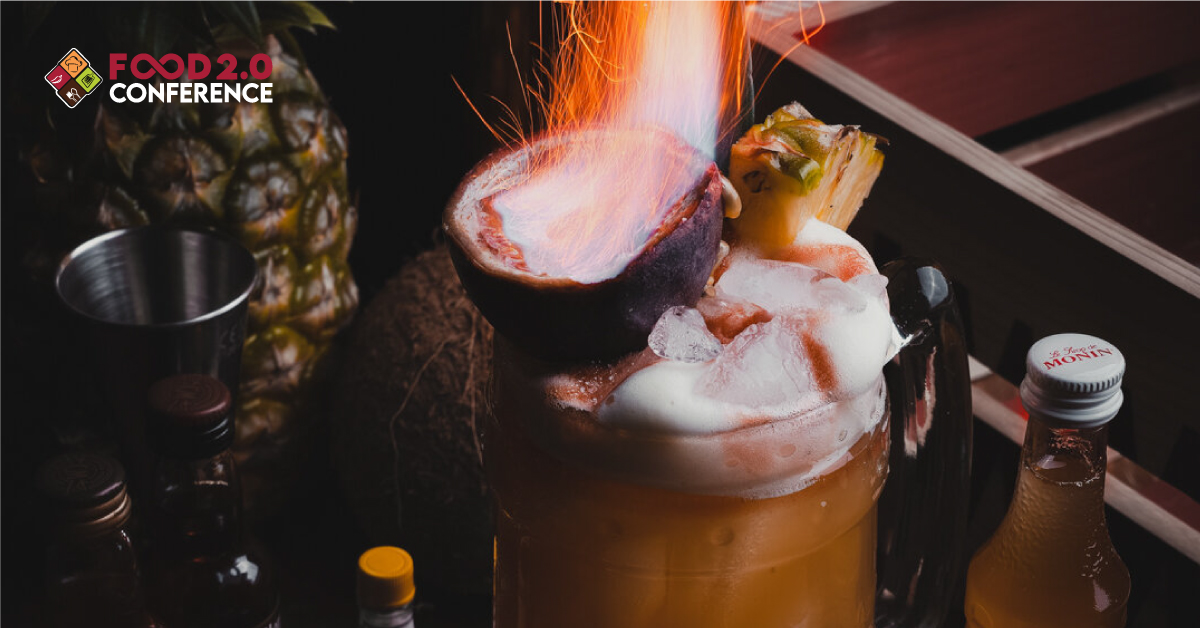 Menu engineering returned as a hot topic during the coronavirus crisis, with restaurants turning to it to cut costs and curtail food waste. Thankfully, things have changed for the better and the restaurant business is looking up!
If you are looking for ways to drive up your restaurant's profitability, do give some thought to your drink menu. Many experts who will be speaking at the Food 2.0 Conference have stressed on the fact that this is usually the last thing that restaurant owners think about while considering updates. After all, booze is really a no-brainer, right? Wrong!
To say the least, drink menu design is an art and it takes a lot of research. In this blog, we will share a few tips through which you can bolster revenue margins through effective drink menu design.
Consider your target audience
Undoubtedly, the items on your drink menu should be selected after careful consideration of your customer base. Are they mainly college-goers looking for chilled beer? Or, corporates looking for a quick drink after work? Do give this a lot of thought before you finalize your drink menu.
Keep your drink menu separate
Don't stash your drink offerings in your food menu. You will end up with a hefty book for a menu and no one really wants that! Plus, this will also increase the time people spend choosing what they want to eat and drink, ultimately leading to longer wait times. We recommend that you offer different menus for your beer, wine, and cocktail offerings.
Narrow down choices
While you may be tempted to offer a wide range of draught and craft beers, it wouldn't translate to sales if yours isn't a brew crowd. Offering too many options would make business sense if your goal is to make your restaurant be known for its liquor selection. However, if food is your highlight, make sure that the drink menu doesn't overwhelm the customer. Stick to 8-12 wine, beer, and cocktail options and you are good to go.
Highlight items that ensure high returns
Separate high-profit items from the regular fare so that your customers are drawn to them. Top mixologists we met at food and beverage conferences suggested having a short, crisp and attractive description as well as attention grabbing photographs of your showstopping drinks to make an impact!
The bottom line
Smart drink menu design opens up doorways to better customer experiences and of course, increased revenue. We hope that these few starter tips help you to craft a drink menu that people can't stop talking about!
The world of food is witnessing a rapid evolution in this post-pandemic era. To stay on top of trends and gain valuable insights on how you can grow your restaurant business, do attend food summits of 2022. Learn from top experts and equip yourself with tools and ideas on how you can take your business to the next level! Once you are done learning, you also get to promote your business on a global stage and build lasting relationships with suppliers, manufacturers, and professionals from the food and beverage industry.